Atmospheric Plasma is a powerful, energetic jet or air which is directed at the area requiring treatment for a targeted high performance finish.
Its simple mount and go technology often makes it the easiest solution to install while still being cost effective.
The flagship plasma system can be run as a single system or expanded with up to 8 nozzles and has various features including boost mode, air save and pulse mode.
The robust, light weight and compact system is ideal for mounting on a robot for accurate control of the plasma over the surface, which works really well when paired with adhesive dispensing.
Or placed above an extrusion line for cables, pipes or other plastic products to aid with print adhesion or other processes after extrusion.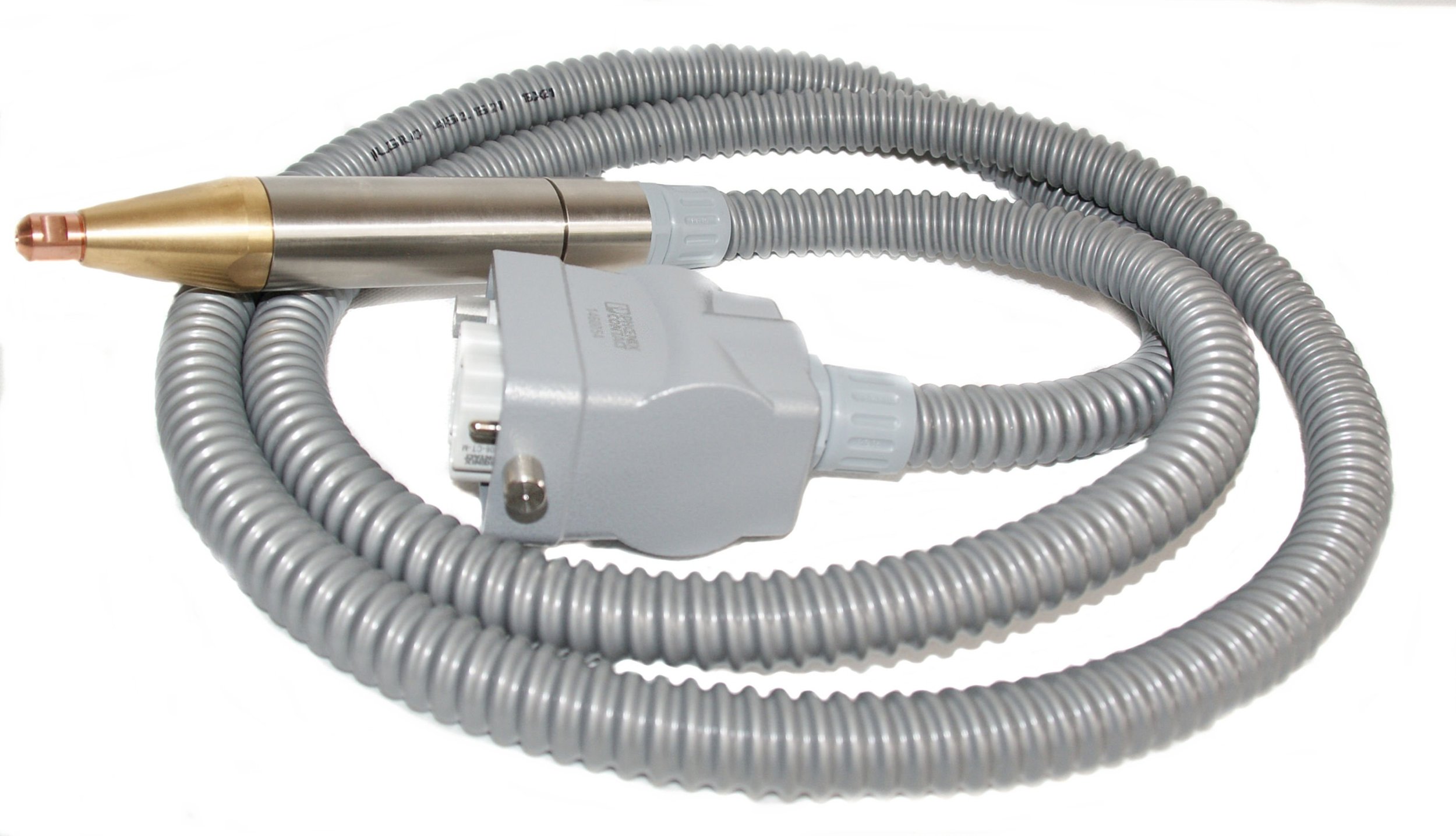 PLX OEM is designed as a stand alone system to integrate with various automation controls. Its simplified design is perfect for applications where control of the entire system is remote via a HMI.
Utilising the same systems as the PLX Multi, the SpinTEC has a dual plasma head rotating at high speed to provide treatment widths between 40mm and 150mm.
Used when looking for extra width for 3D components or where a corona system isn't appropriate.